SD Design Hollywood Glamorous Dressage Saddle Cloth - Dazzling Chocolate
Glitter and sparkle, what more do you need ?! We love it!! With the new Hollywood Glamourous Collection SD Design have gone all glitter. The whole saddle pad is made in the most amazing and sparkling fabric. The photos just don't do the pads justice.
This pad is not just a "glitter' pad, it's a top quality, well designed and well made pad. It has been designed with a technical fabric and an ergonomic high wither shape that doesn't move when riding. The lining is a soft and unique High IQ Cool Comfort fabric that wicks away the sweat and disperses the heat. 
The velcro allows the girth to be put on and taken off very easily whilst tacking up and untacking.
Wash your saddle pad at 30°C, do not put in the tumble dryer. Should be washed in a bag. Once washed, put back into shape and air dry.
la sélection • lemieux • sd design • woof wear • premier equine • derrière equestrian • la sélection • lemieux • sd design • woof wear • premier equine • derrière equestrian • la sélection • lemieux • sd design • woof wear • premier equine • derrière equestrian • la sélection • lemieux • sd design • woof wear • premier equine • derrière equestrian • la sélection • lemieux • sd design • woof wear • premier equine • derrière equestrian •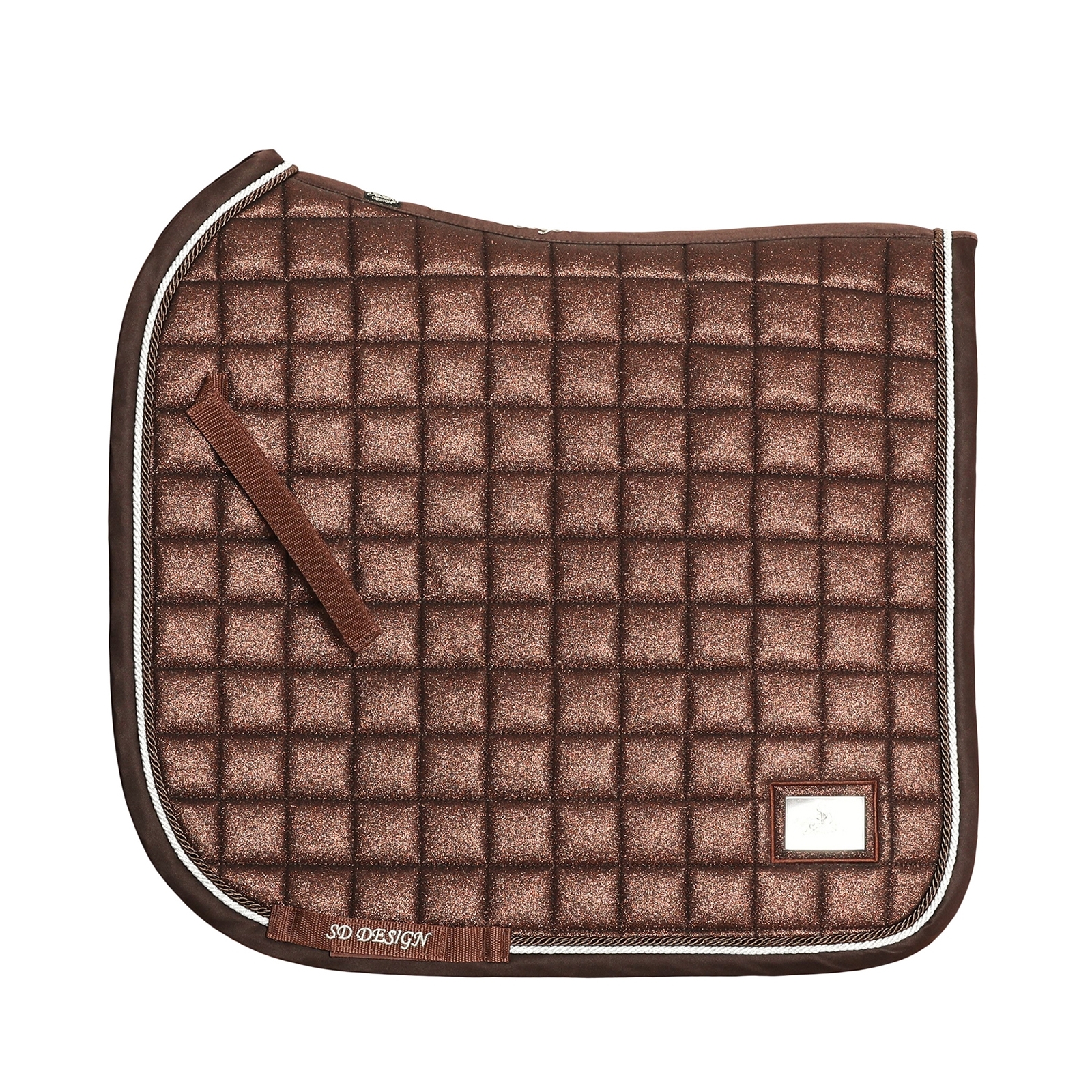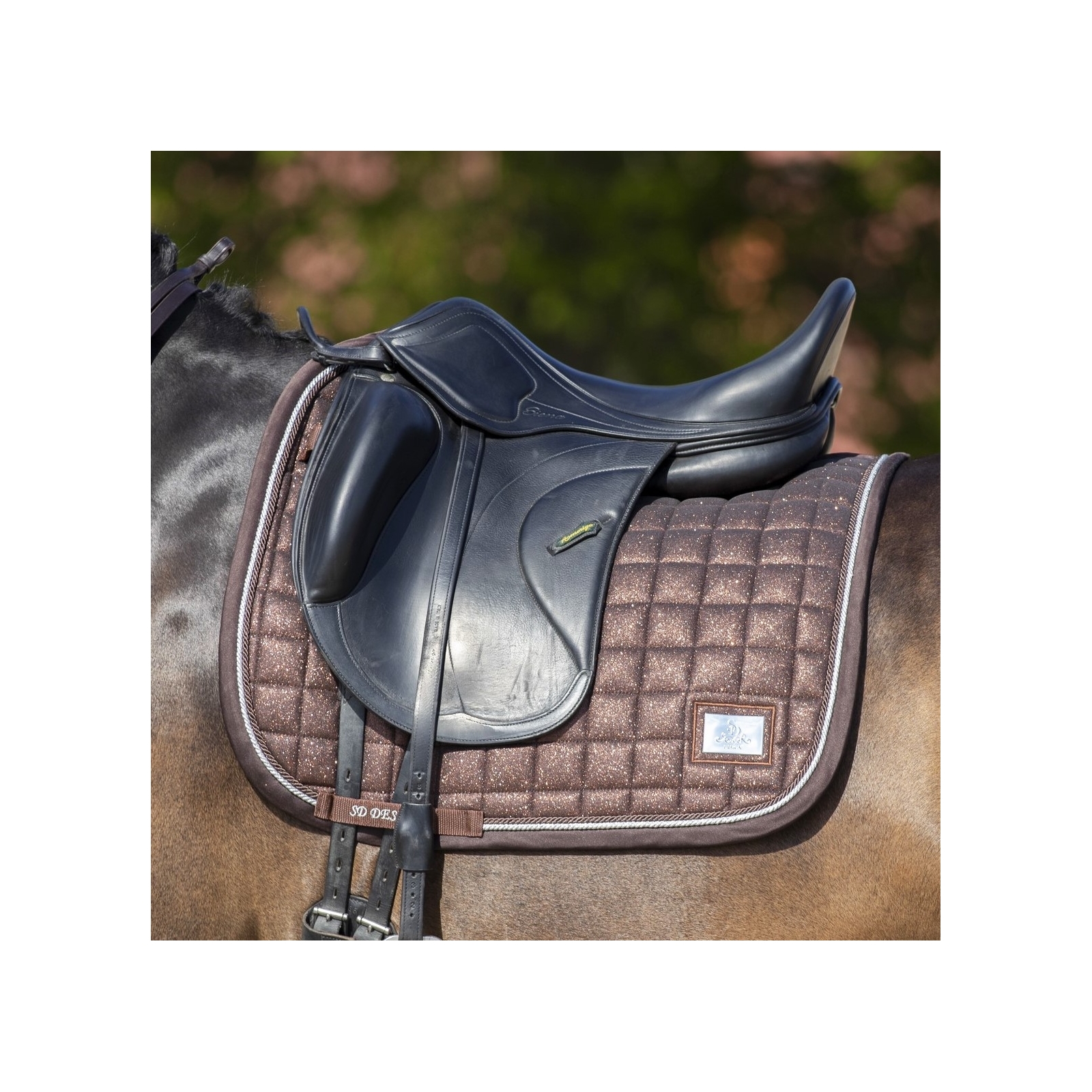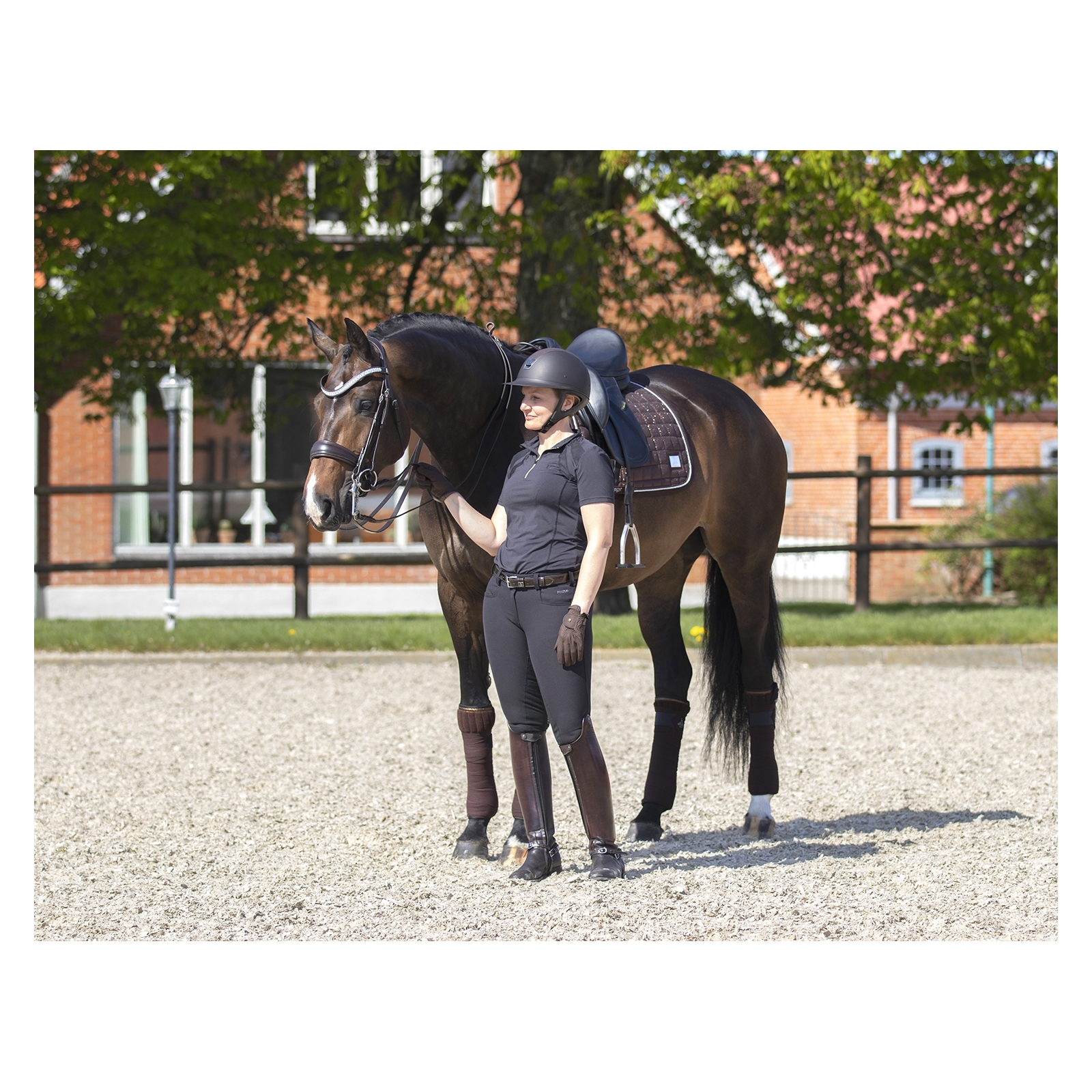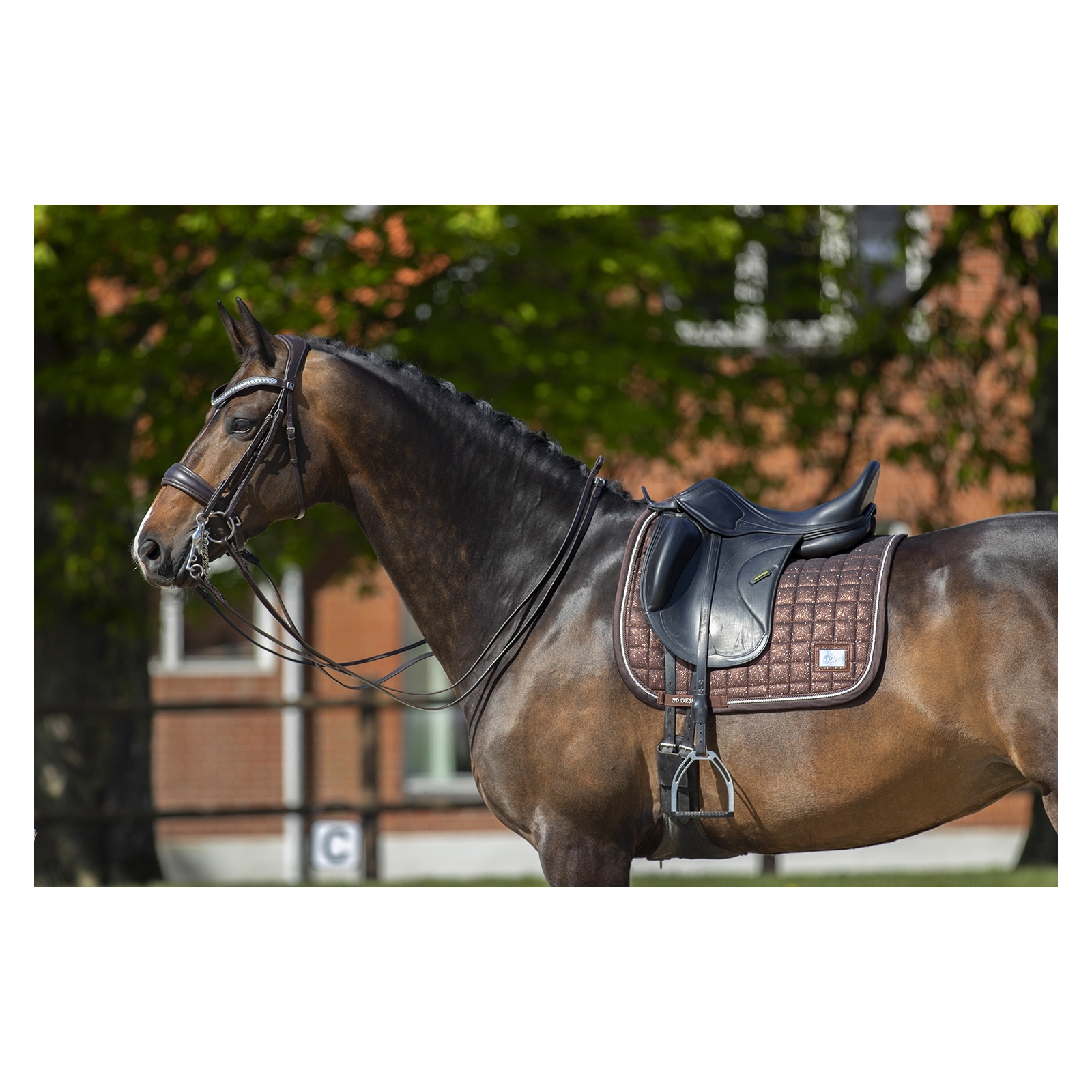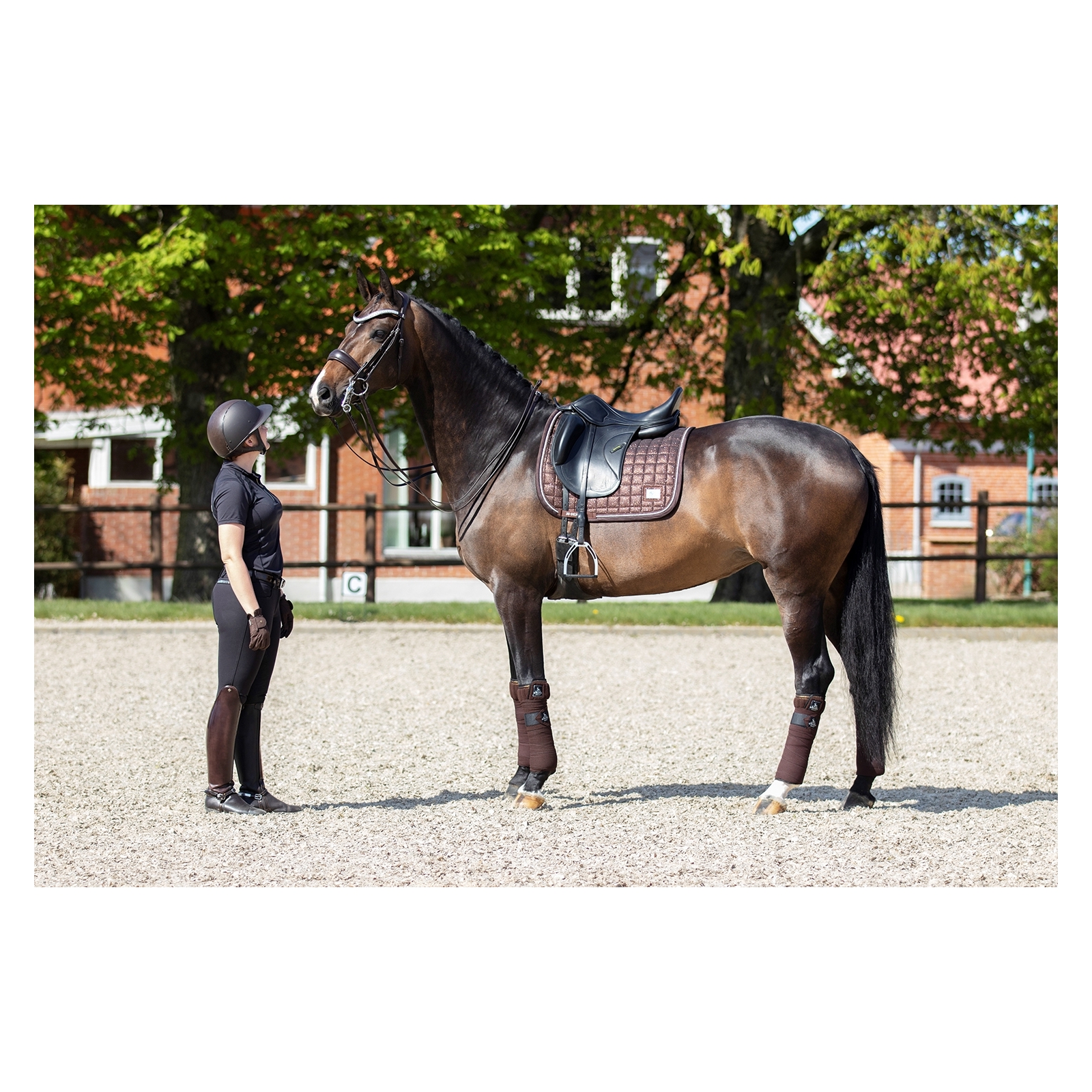 Previous
keyboard_arrow_left
Next
keyboard_arrow_right