Impact Responsive Comfort Tendon Boots - Black
These lightweight and shock-resistant tendon boots are anatomically shaped and support the tendons perfectly. The fleece lining in the tendon boots maximizes the comfort of the tendon boots. 
The ventilation openings at the back and sides of the tendon boots help to reduce the heat build-up around the tendons. The air enters the lower ventilation openings, flows around the tendons and then rises to the upper ventilation opening, allowing the warm air to easily disappear from the protector and keeping the temperature under the protector at a good level. The integrated impact-sensitive gel absorbs force and knocks during jumping and also protects against knocks during landing and turning.
la sélection • lemieux • sd design • woof wear • premier equine • derrière equestrian • la sélection • lemieux • sd design • woof wear • premier equine • derrière equestrian • la sélection • lemieux • sd design • woof wear • premier equine • derrière equestrian • la sélection • lemieux • sd design • woof wear • premier equine • derrière equestrian • la sélection • lemieux • sd design • woof wear • premier equine • derrière equestrian •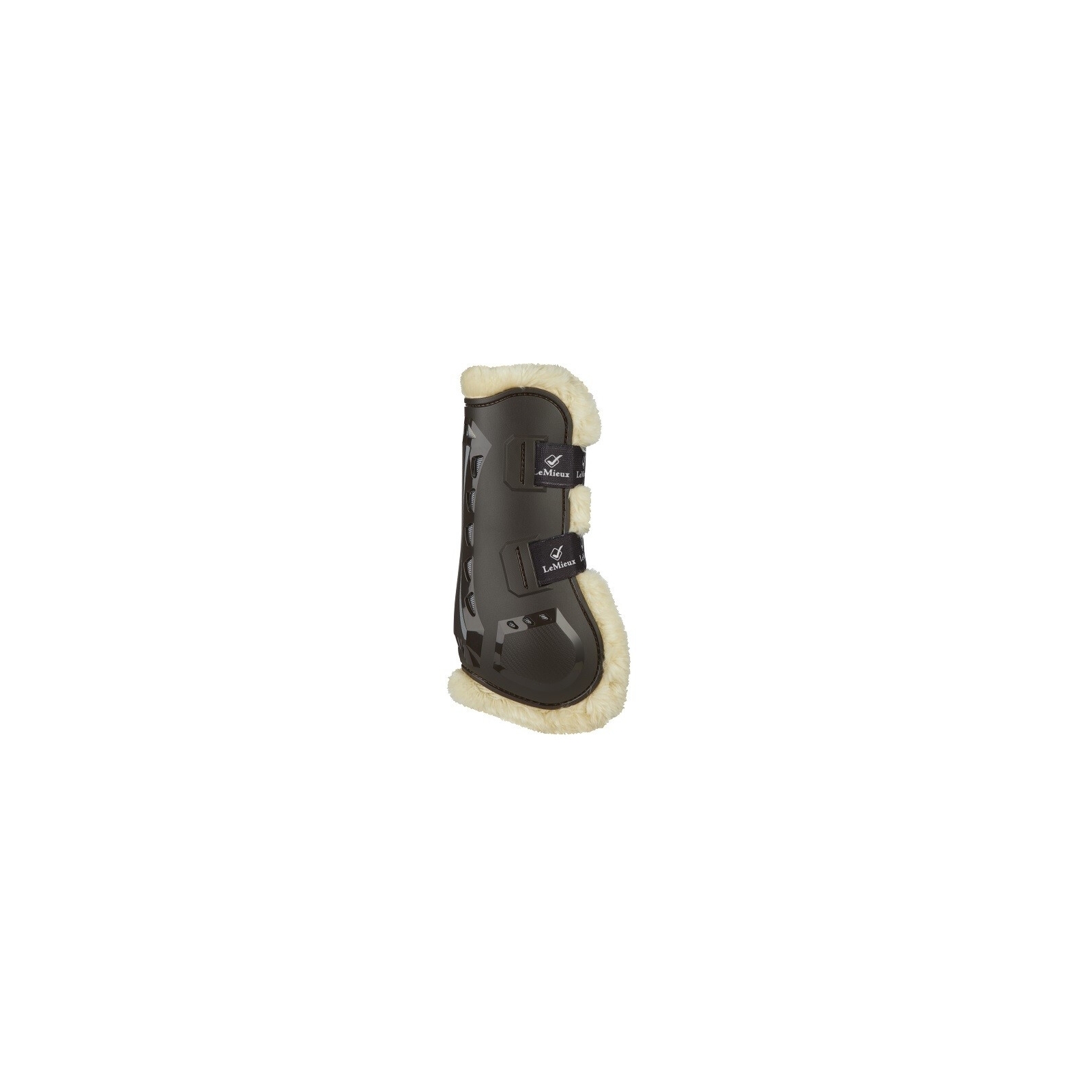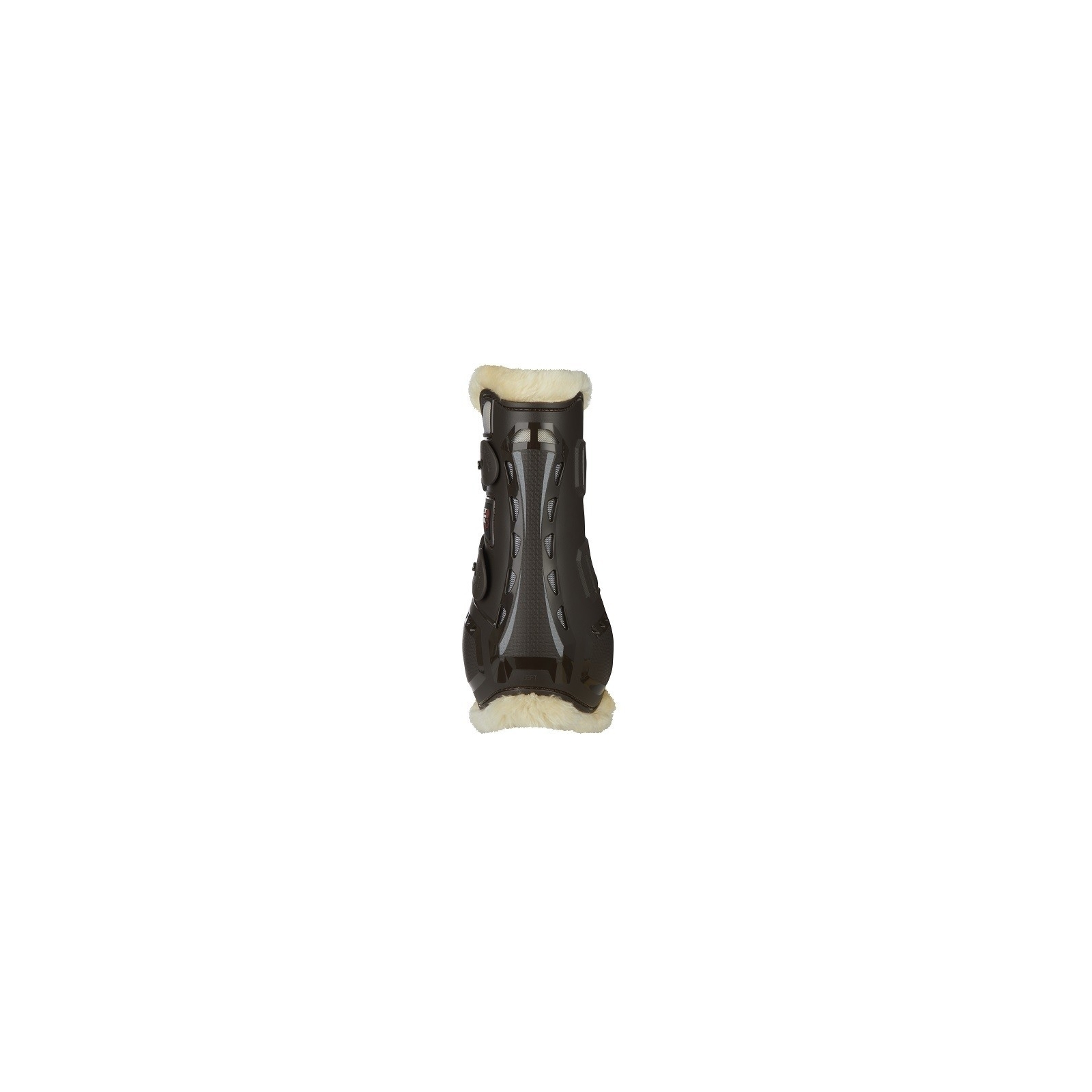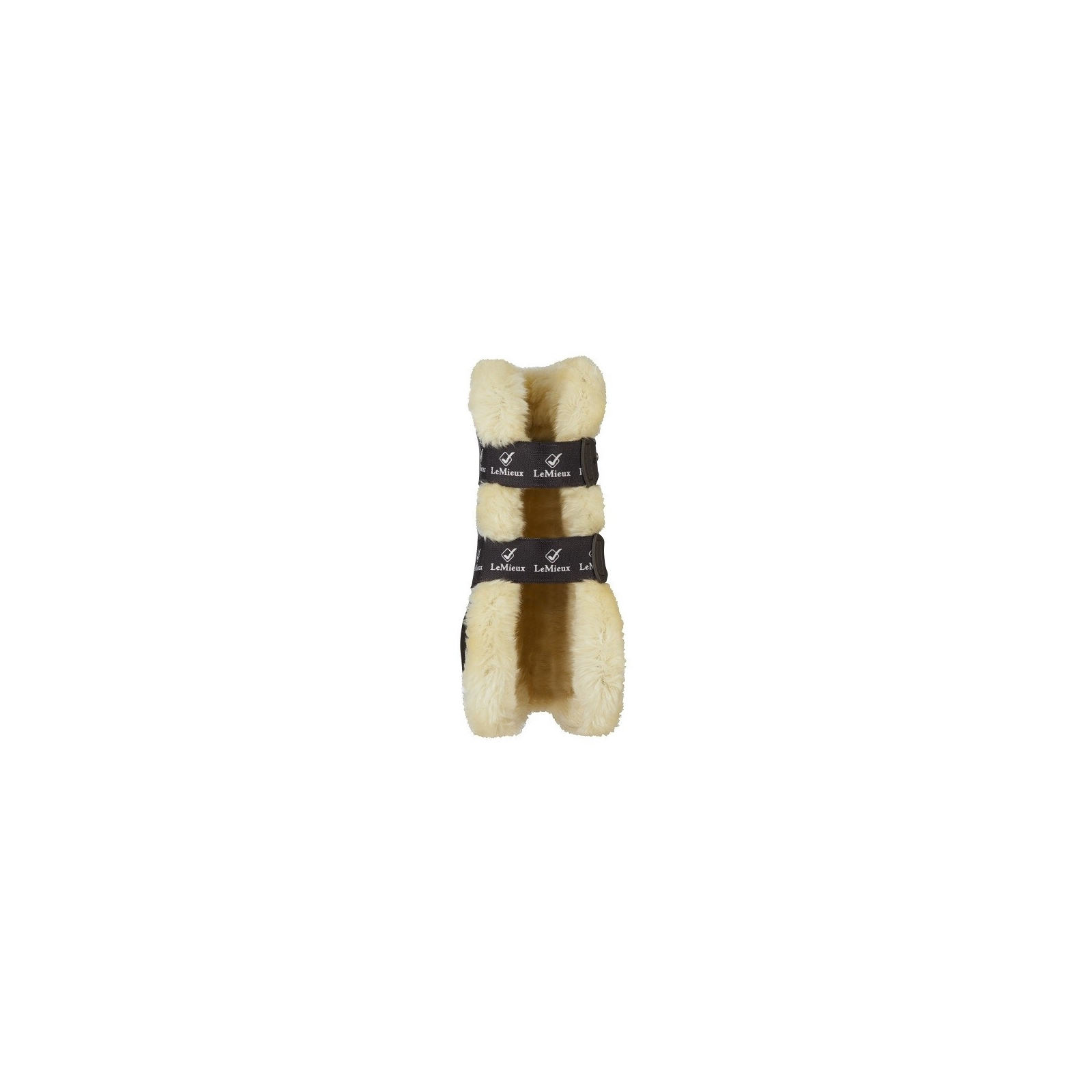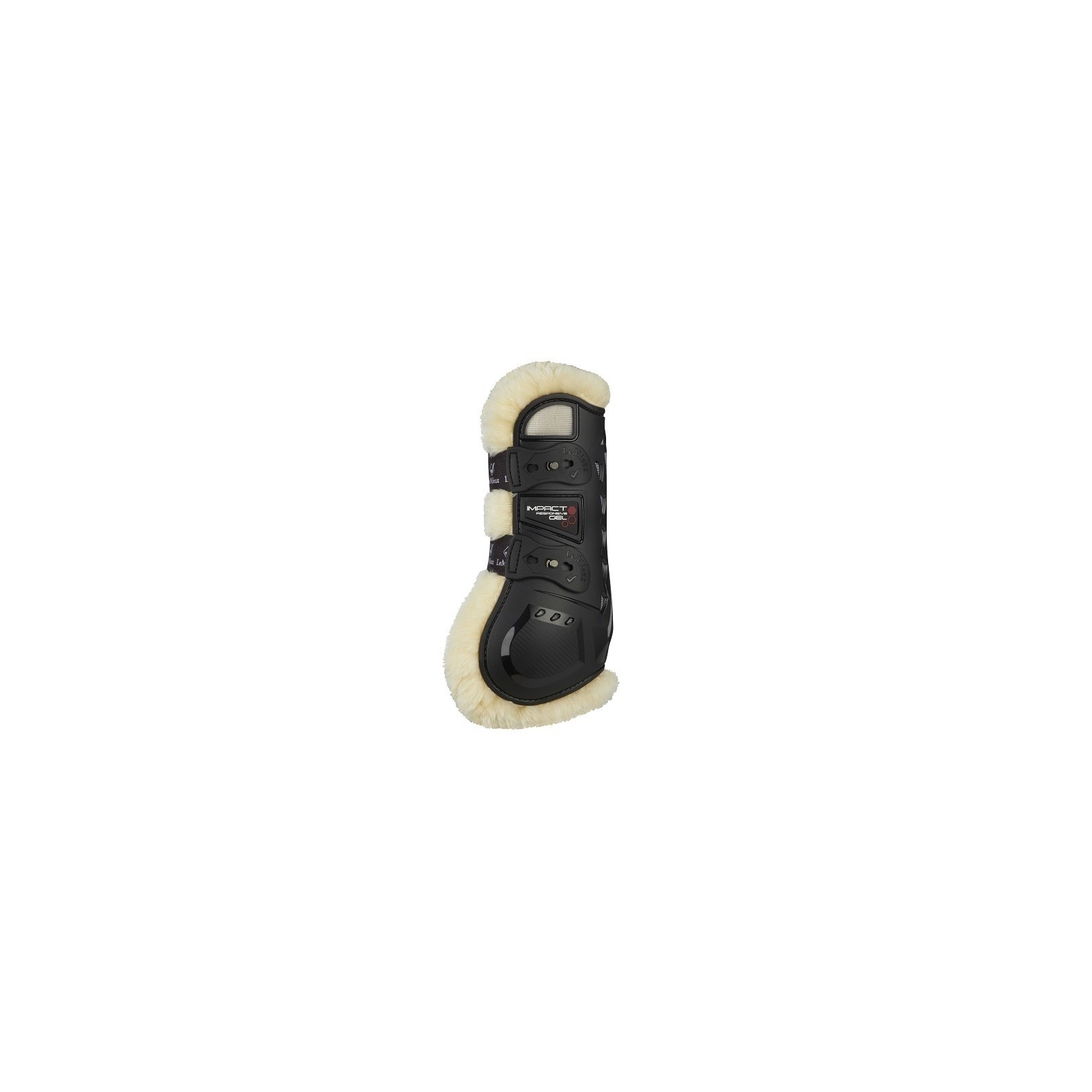 Previous
keyboard_arrow_left
Next
keyboard_arrow_right