Cavalliera International Sleeveless Technical Show Shirt PRINCESS
This technical shirt is the perfect choice for the stylish rider who wants a clean design with a feminine silhouette. 
Designed with wavy, silvery neckline and sleeves, which gives the top of this sophisticated shirt a sharp finish. This shirt means: less is more. Made of a high performance lightweight technical fabric which keeps your body dry anytime. Machine washable. It is recommended to use colour catcher for first washing by the navy blue colour. 
Wash your Cavalliera shirt with similar colours and follow the care instructions carefully. Button up or zip up the shirt and turn it inside out. Do not overfill the washing machine. Set the washing machine on a low spin-dry. Dry the shirt on a hanger and stretch the collar, cuffs and front plackets softly. Do not wring the shirt. A light ironing may be desirable for that extra finishing touch.
la sélection • lemieux • sd design • woof wear • premier equine • derrière equestrian • la sélection • lemieux • sd design • woof wear • premier equine • derrière equestrian • la sélection • lemieux • sd design • woof wear • premier equine • derrière equestrian • la sélection • lemieux • sd design • woof wear • premier equine • derrière equestrian • la sélection • lemieux • sd design • woof wear • premier equine • derrière equestrian •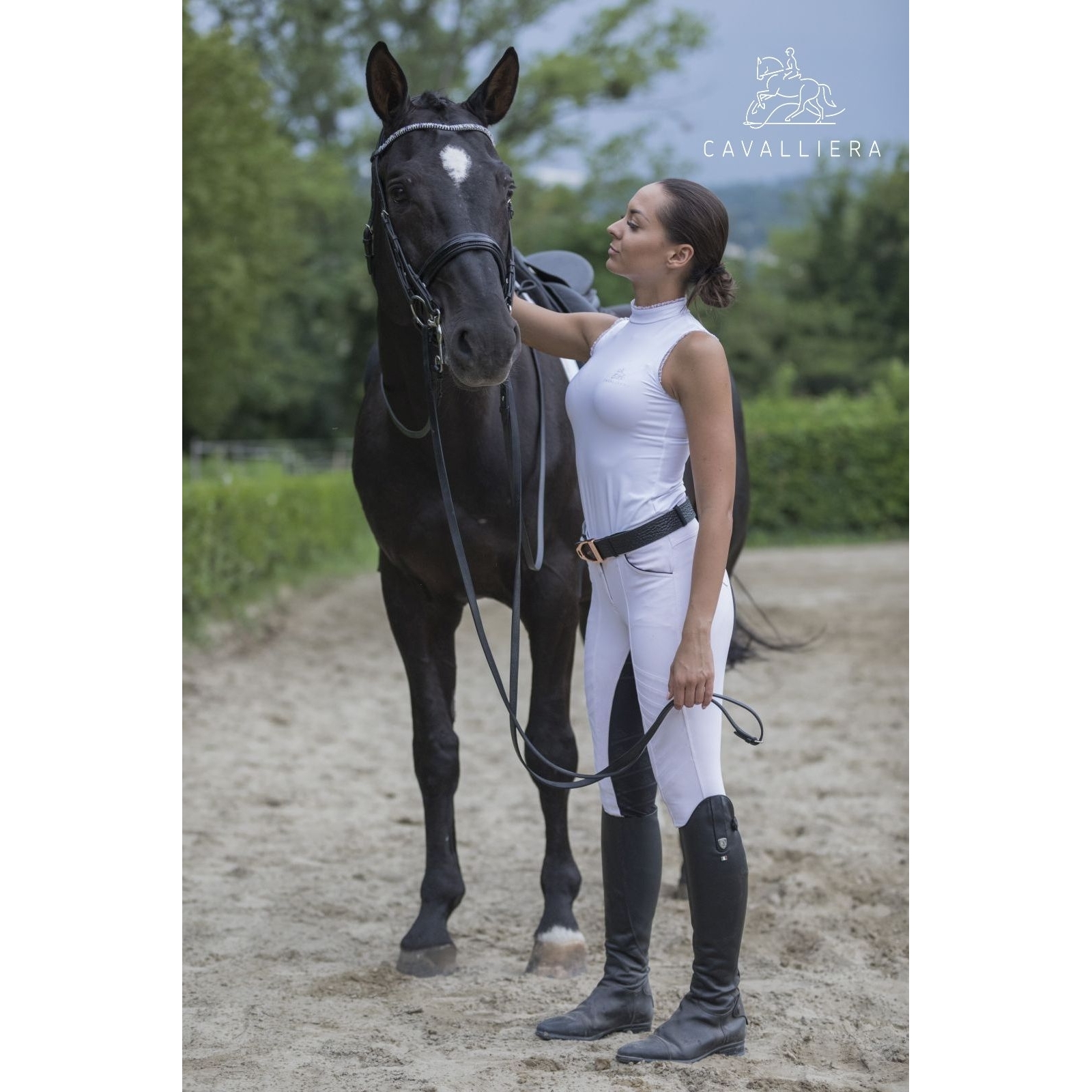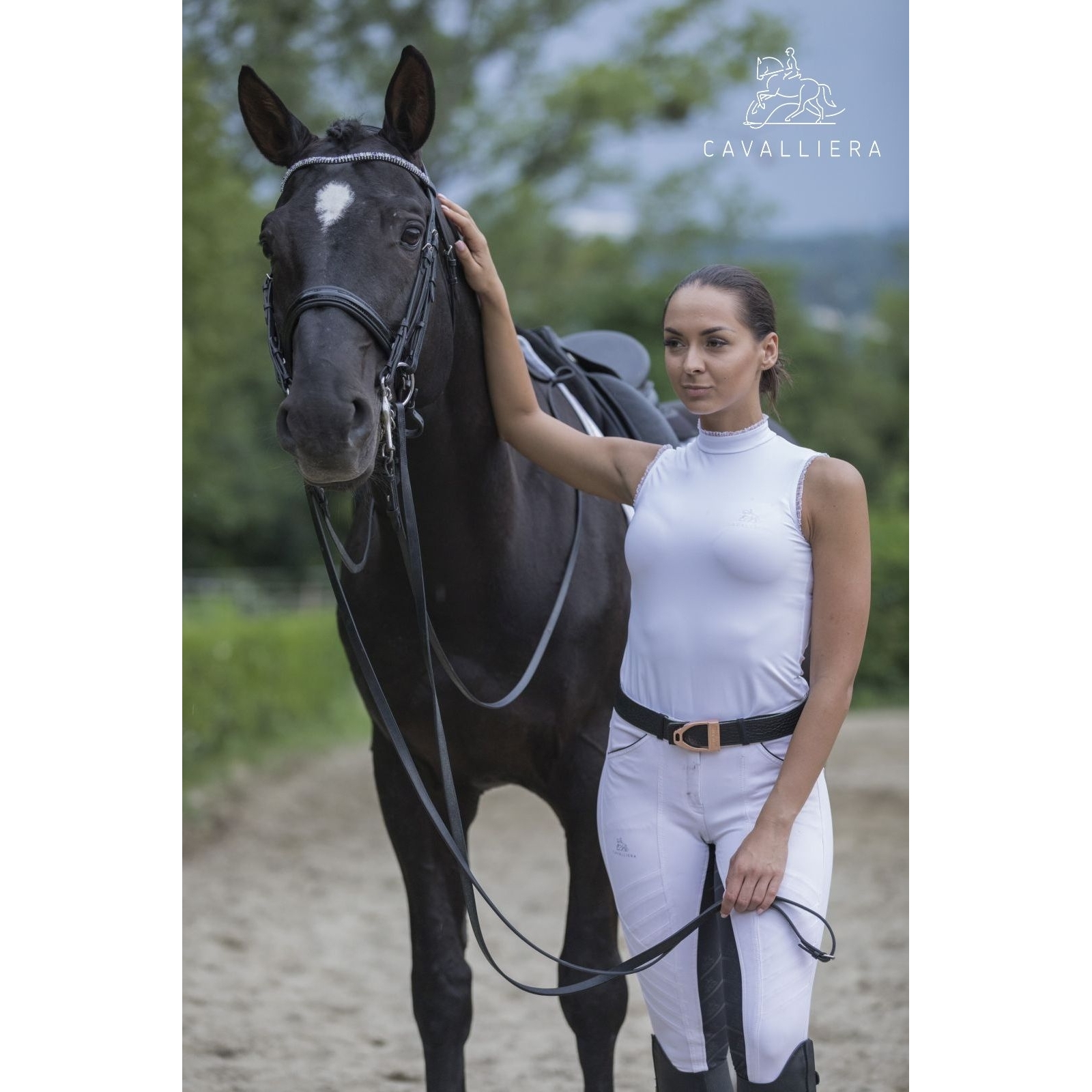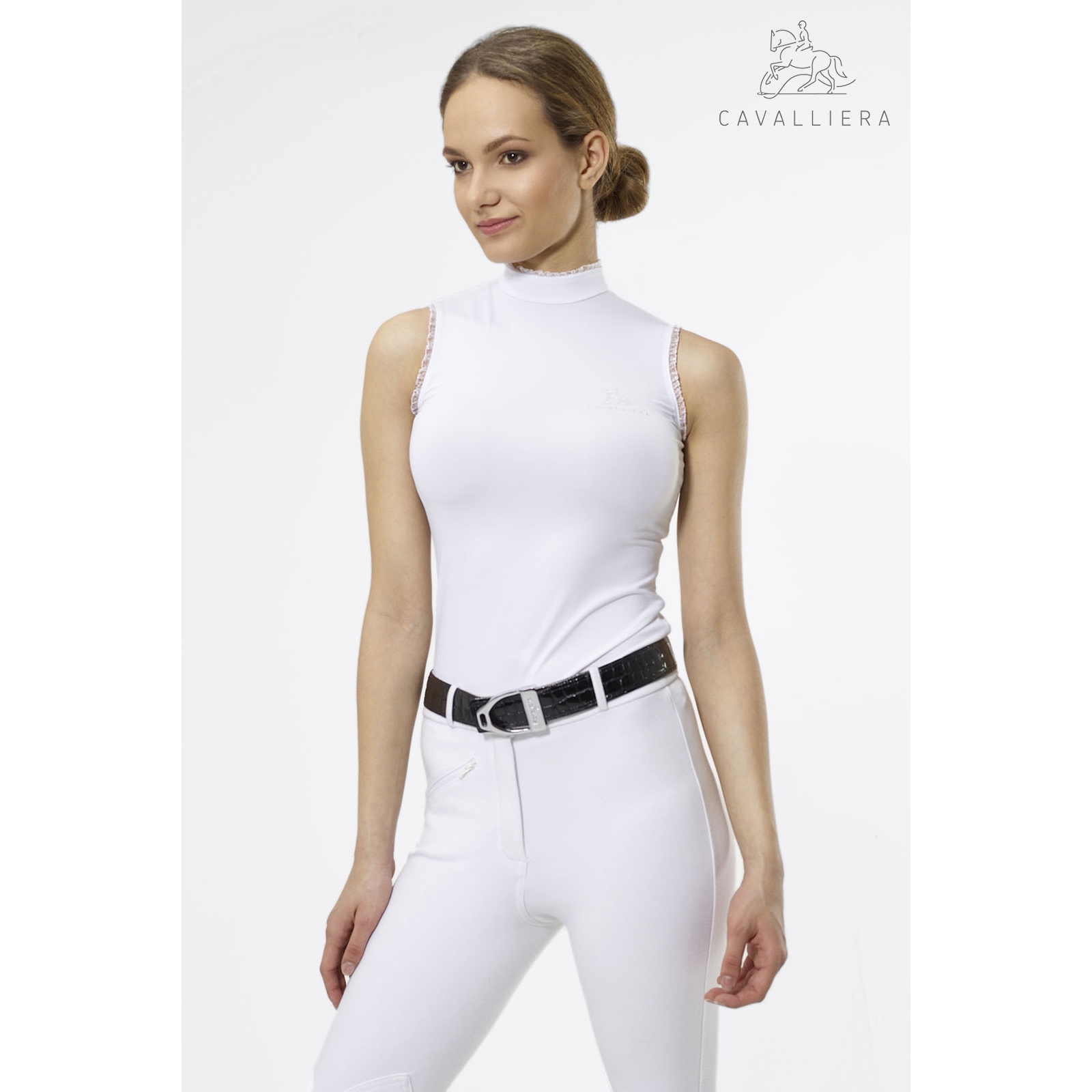 Previous
keyboard_arrow_left
Next
keyboard_arrow_right