Santana Double Bridle - Black
The Santana double bridle is pure luxury! It is made in eco-friendly leather. The padding is extremely soft.
The headpiece has our specially designed anatomic shape and it has cutback behind the ears for full ear movement. It is very important to avoid too much pressure on the neck and that is why we, in this double bridle, have put a double layer of padding over the headpiece. This minimizes the pressure substantially.
The Santana double bridle has the most amazing 6cm wide noseband.  It is 6cm wide in the middle and gets narrow in the ends, so it avoids pressuring the nerves. You will be surprised how soft this noseband is!
 Reins are not included.
la sélection • lemieux • sd design • woof wear • premier equine • derrière equestrian • la sélection • lemieux • sd design • woof wear • premier equine • derrière equestrian • la sélection • lemieux • sd design • woof wear • premier equine • derrière equestrian • la sélection • lemieux • sd design • woof wear • premier equine • derrière equestrian • la sélection • lemieux • sd design • woof wear • premier equine • derrière equestrian •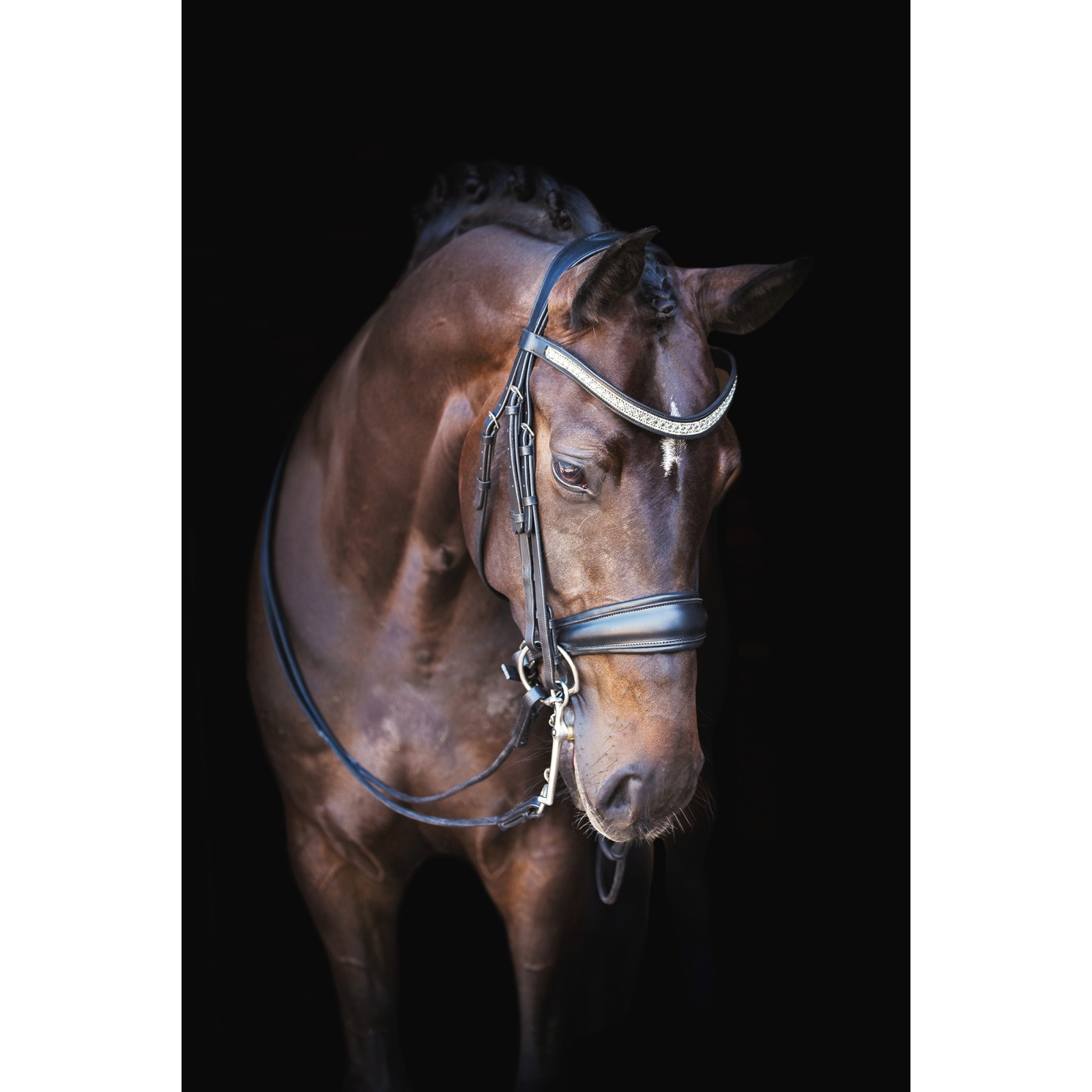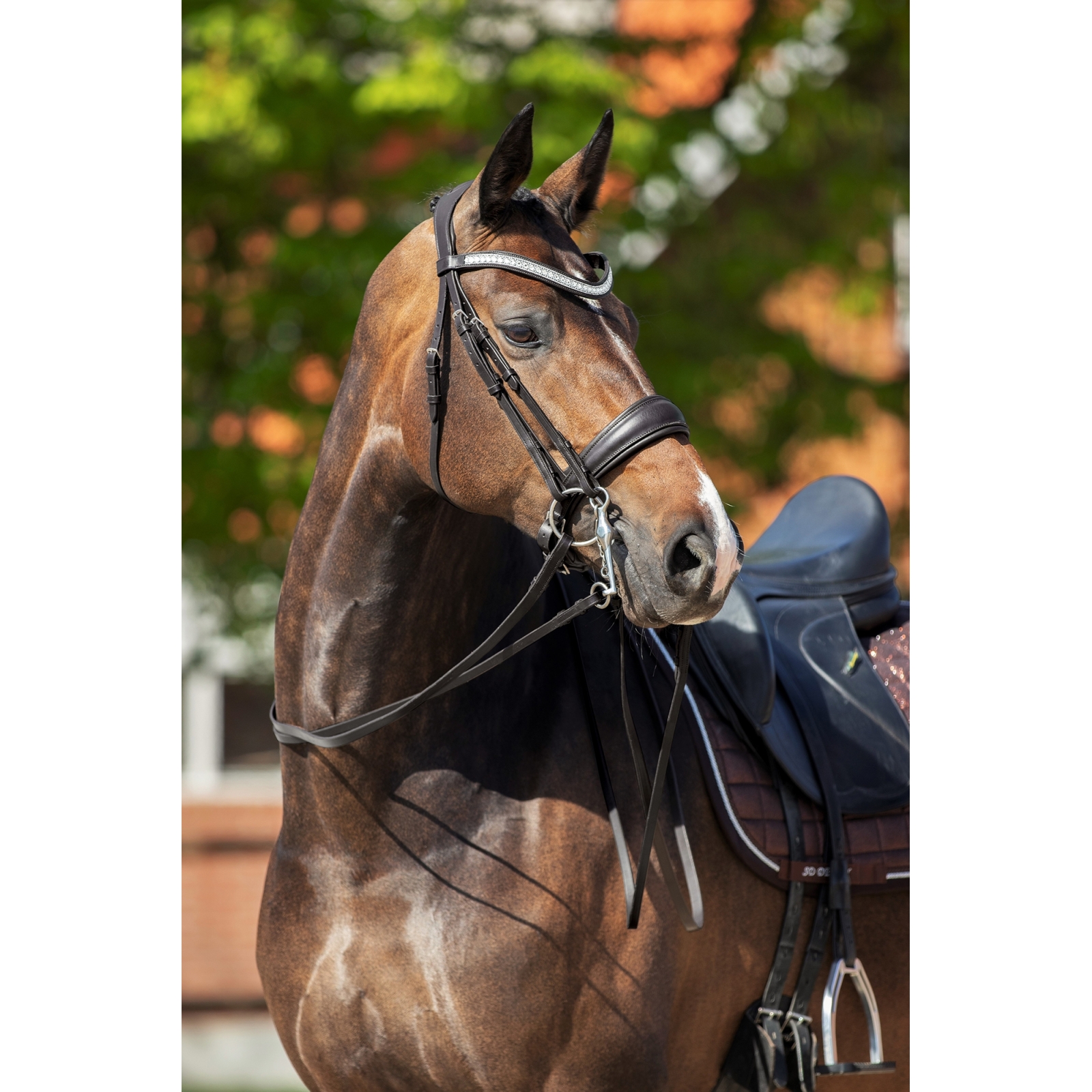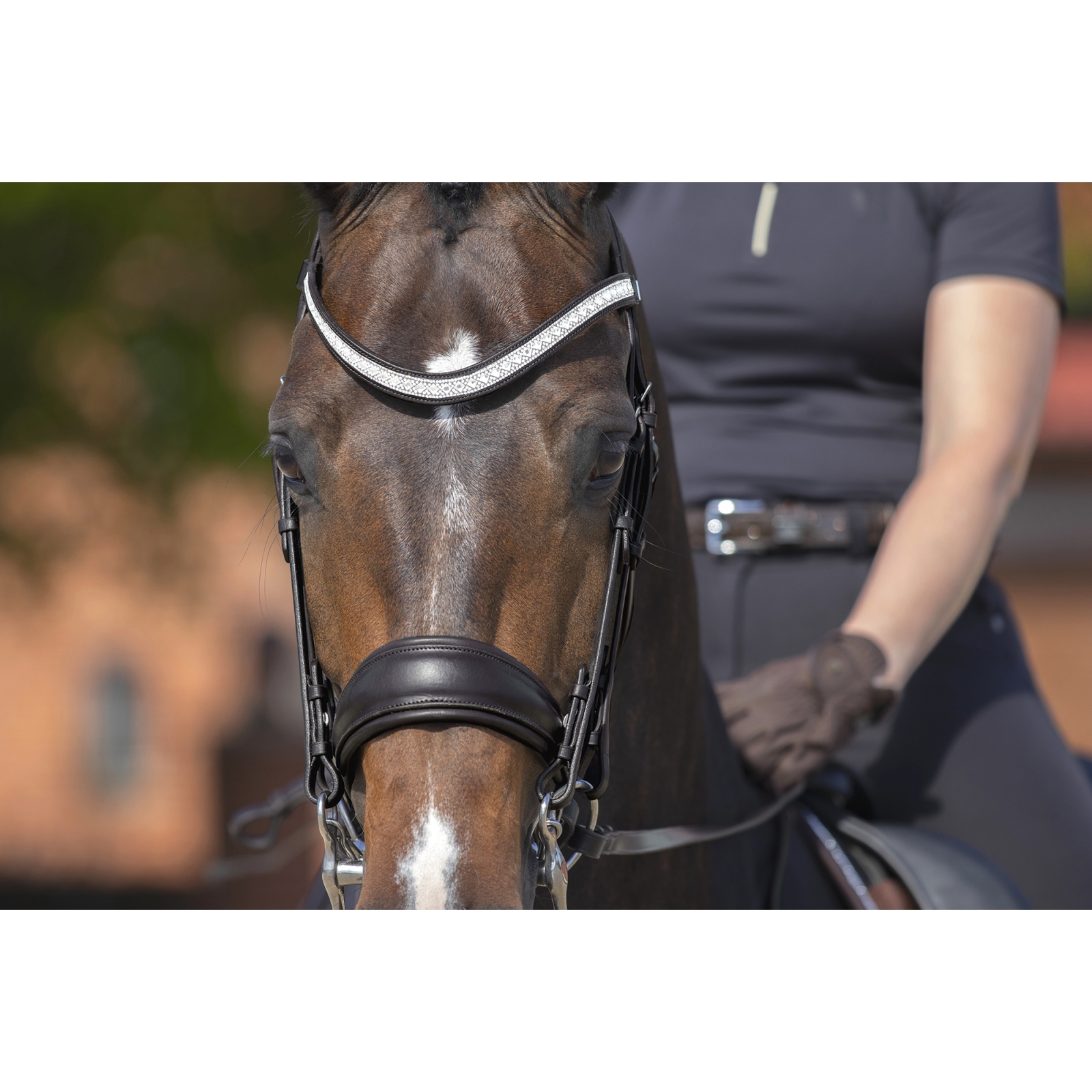 Previous
keyboard_arrow_left
Next
keyboard_arrow_right