LeMieux Dressage Square Loire - Orchid
LeMieux's Loire collection is without doubt the brand's most elegant range. 
A new design for a new AH23 collection! This unique design features a braided border accompanied by a brick tile pattern, bringing a touch of originality to your rug.
Now with a New Super Soft Suede Binding and New PU Leather Girth Protection area, the classic Close-Contact cut from LeMieux is designed to fit a wide range of more forward cut jumping saddles. Now one of the most iconic jumping pads with its high wither, elasticated D-Ring tabs and swept back profile . These saddle pads offer a very sleek and professional look to anyone's saddle. The luxurious suede top side and new soft suede binding is complimented by super soft Bamboo lining which absorbs & controls sweat under the saddle and is beautifully comfortable and secure - minimising friction even on sensitive skinned horses. Girth keepers incorporate interlocking loops to offer more girthing options. 
There are several attractive colours with more new ones being added seasonally and a selection of new Small/Med pads to accommodate smaller saddles. 
Consider matching your Suede Close Contact pad with a Classic/Signature/Loire Fly Hood in the same colour.
Washing Instructions 
Machine washable on a normal 30 degree cycle.

Pull into correct shape whilst damp to maintain shape during drying.

Can be ironed on low heat.

Please ensure all velcro is closed firmly prior to washing.

Air dry, do not tumble dry.
la sélection • lemieux • sd design • woof wear • premier equine • derrière equestrian • la sélection • lemieux • sd design • woof wear • premier equine • derrière equestrian • la sélection • lemieux • sd design • woof wear • premier equine • derrière equestrian • la sélection • lemieux • sd design • woof wear • premier equine • derrière equestrian • la sélection • lemieux • sd design • woof wear • premier equine • derrière equestrian •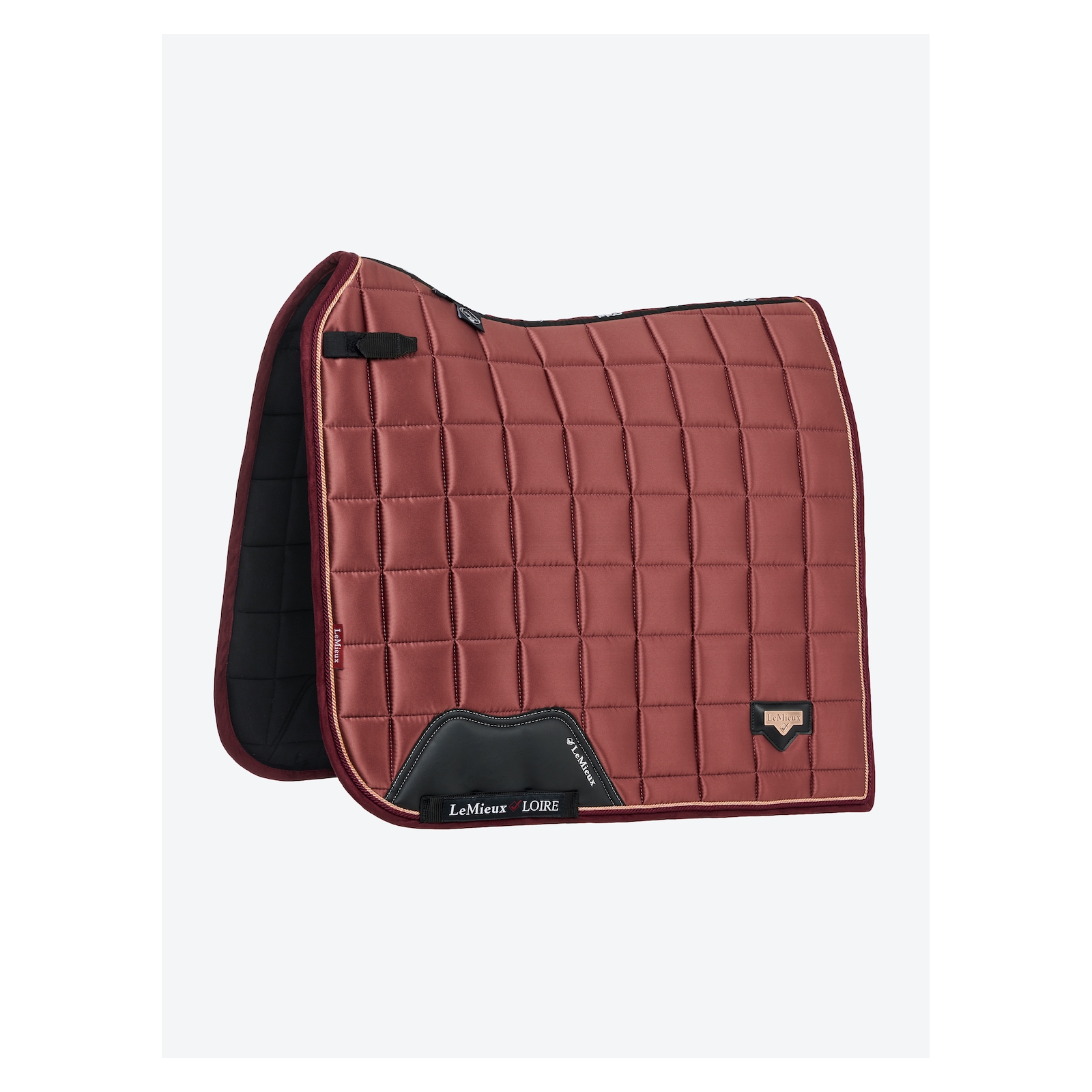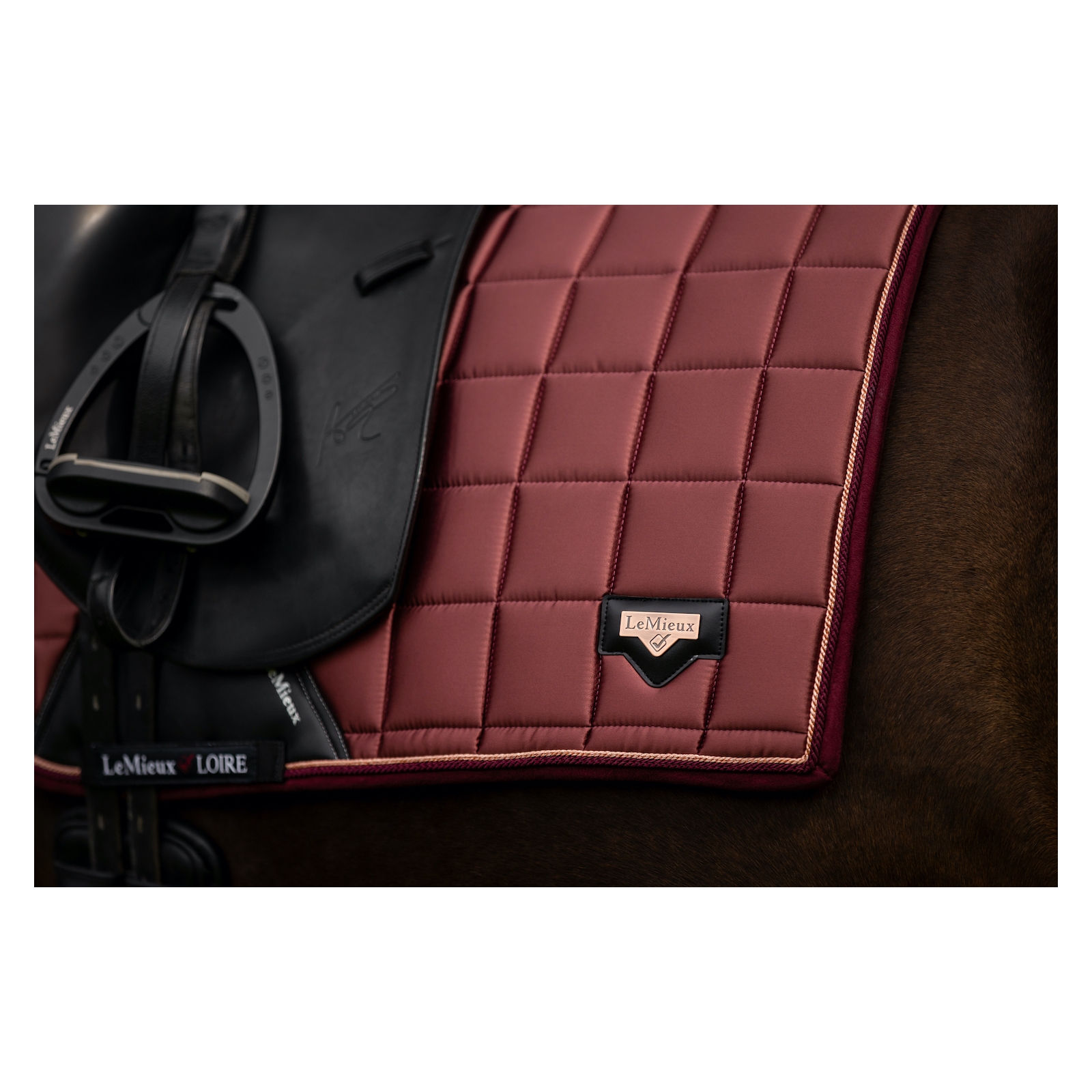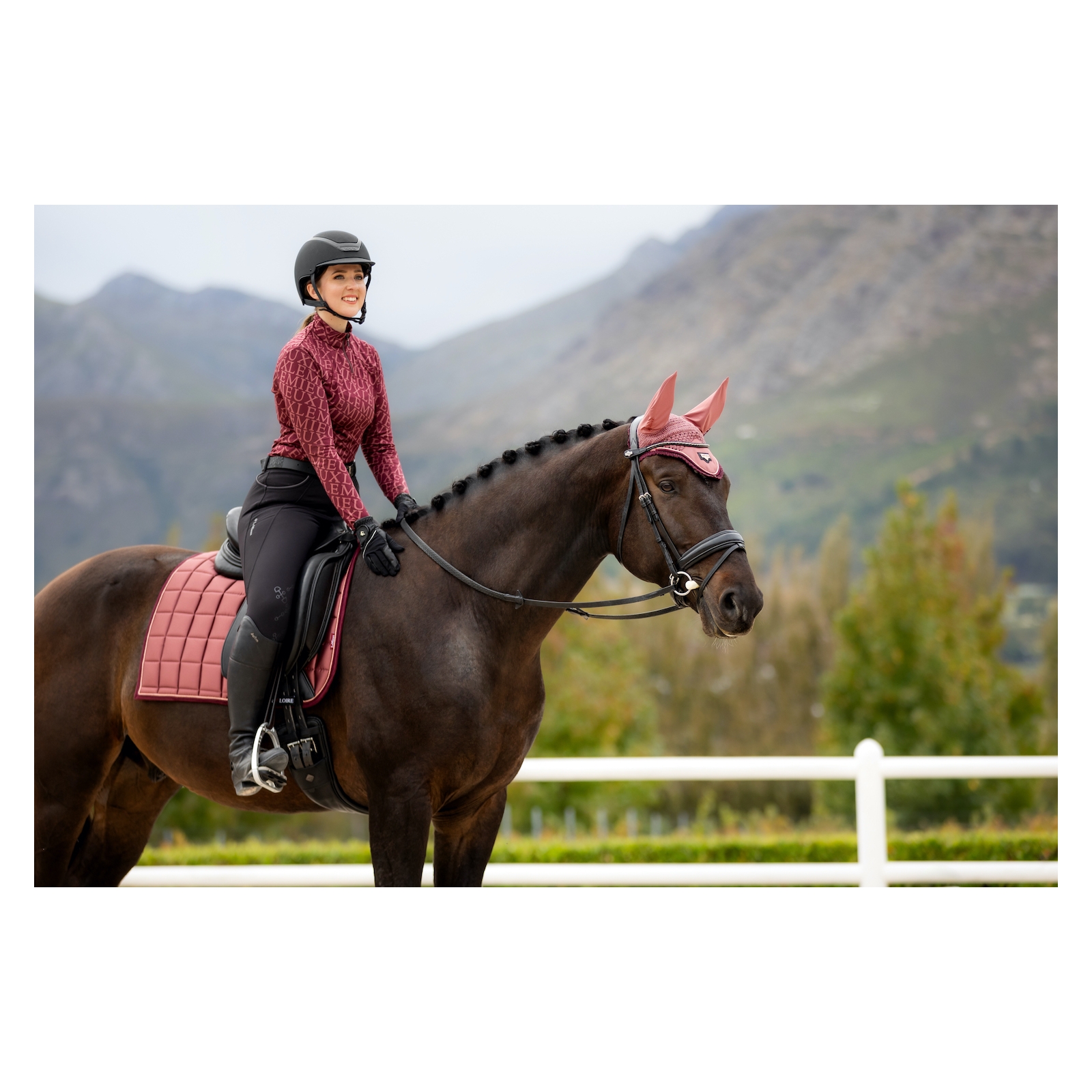 Previous
keyboard_arrow_left
Next
keyboard_arrow_right